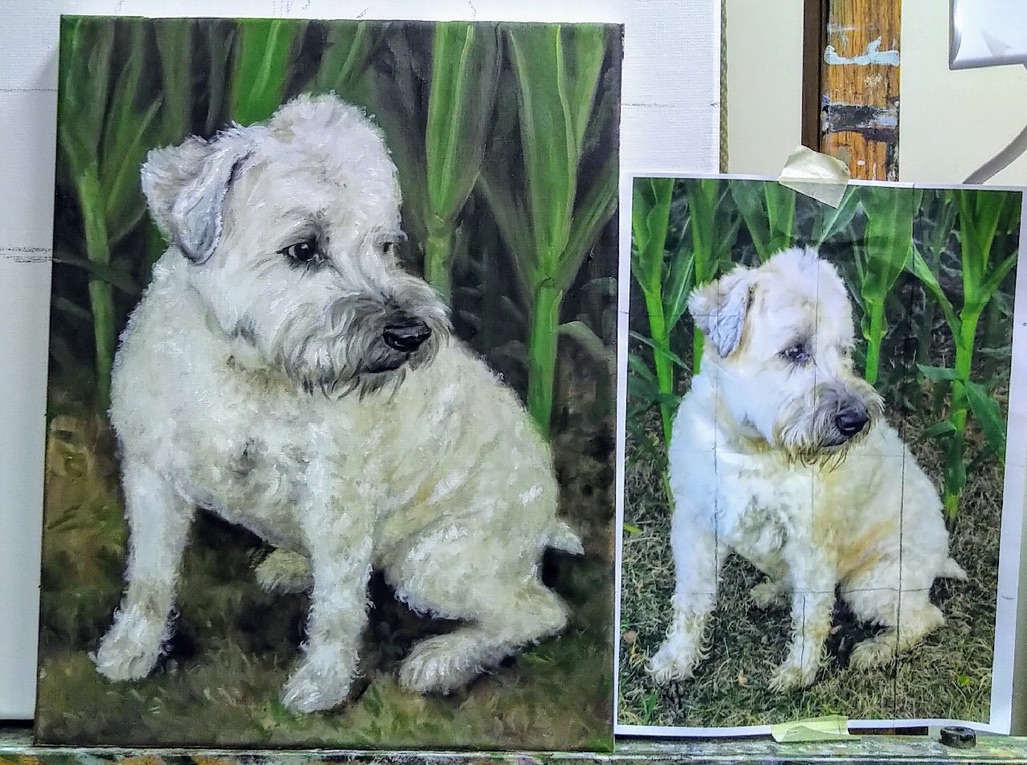 Custom artwork and portrait comissions
As we all social distance to stay safe these days, Sue is offering special pricing for custom pet portraits. For a limited time Sue will paint an original oil painting of your beloved pet . Below are a few examples of the finished product based on the photo provided. While they may look like they are painted "photos" because they so look like the original photo, they are not, but are indeed original oil on canvas portraits by Sue.
Sue's English Setter "Gracie"
Examples of Finished Custom Paintings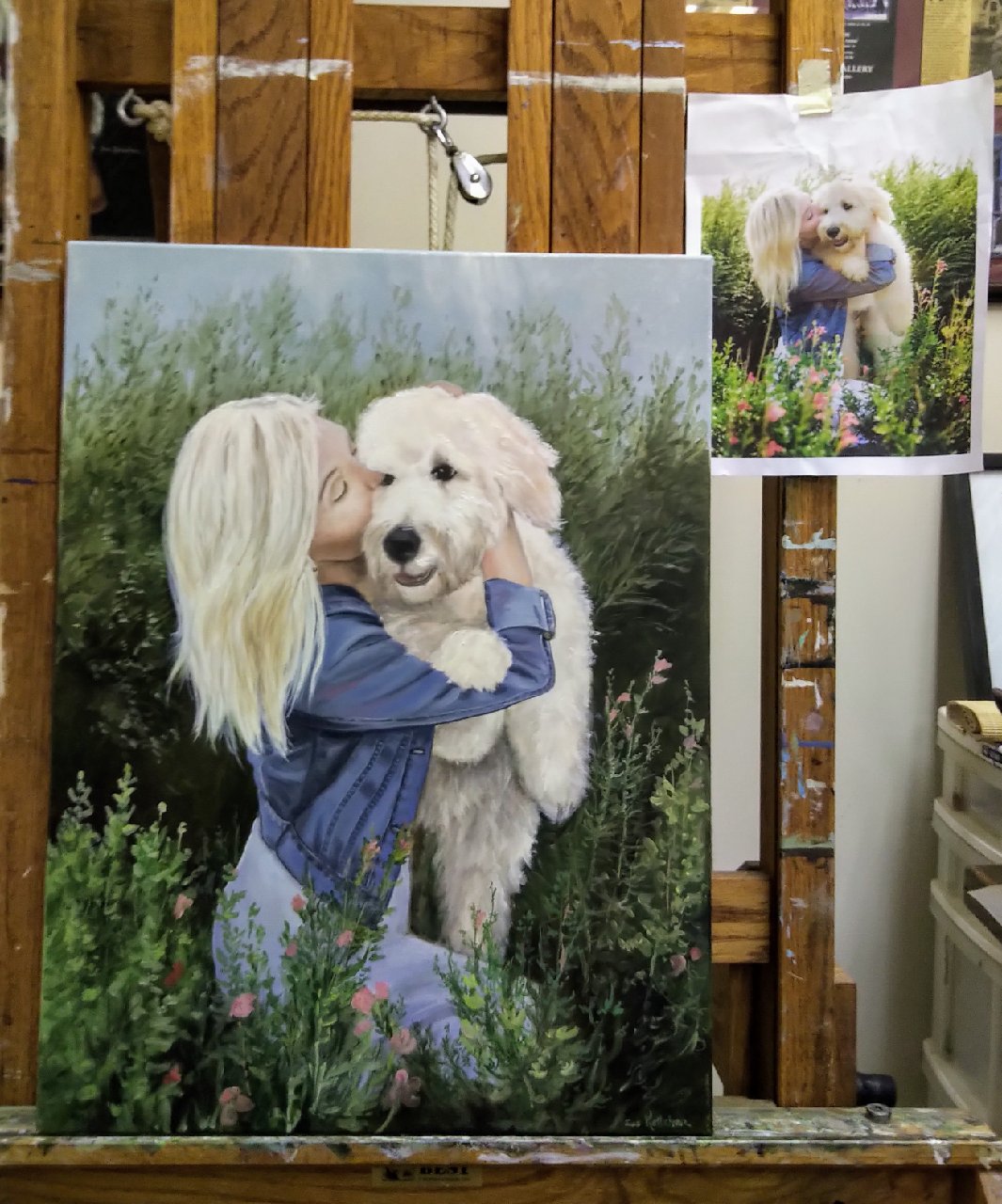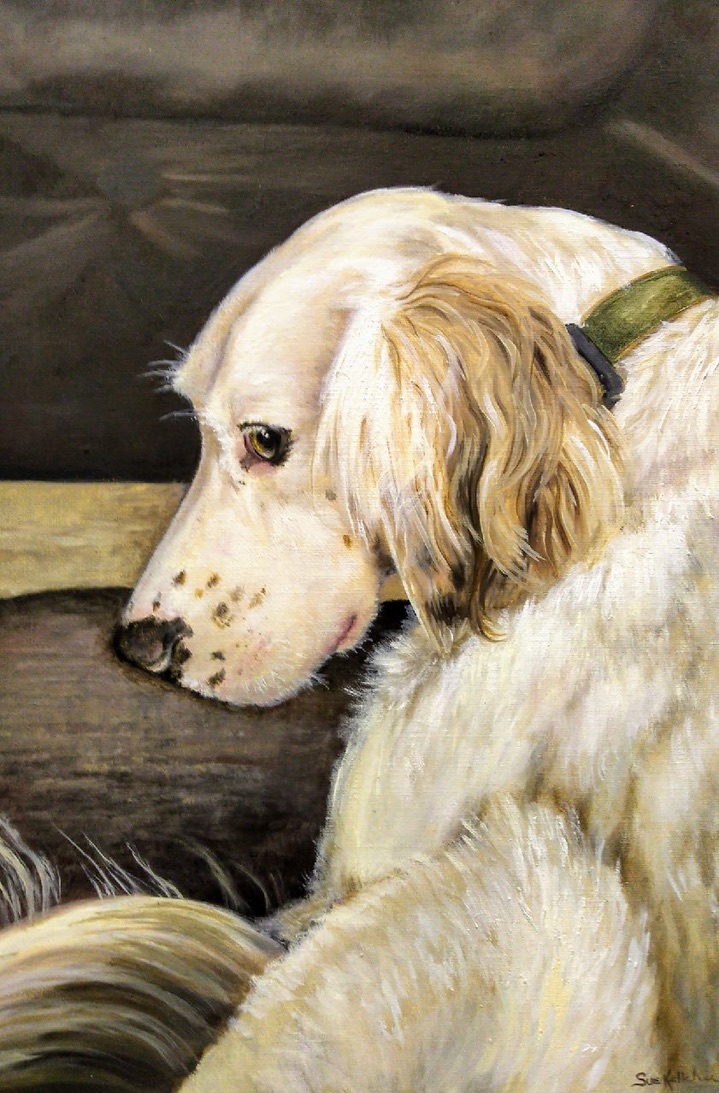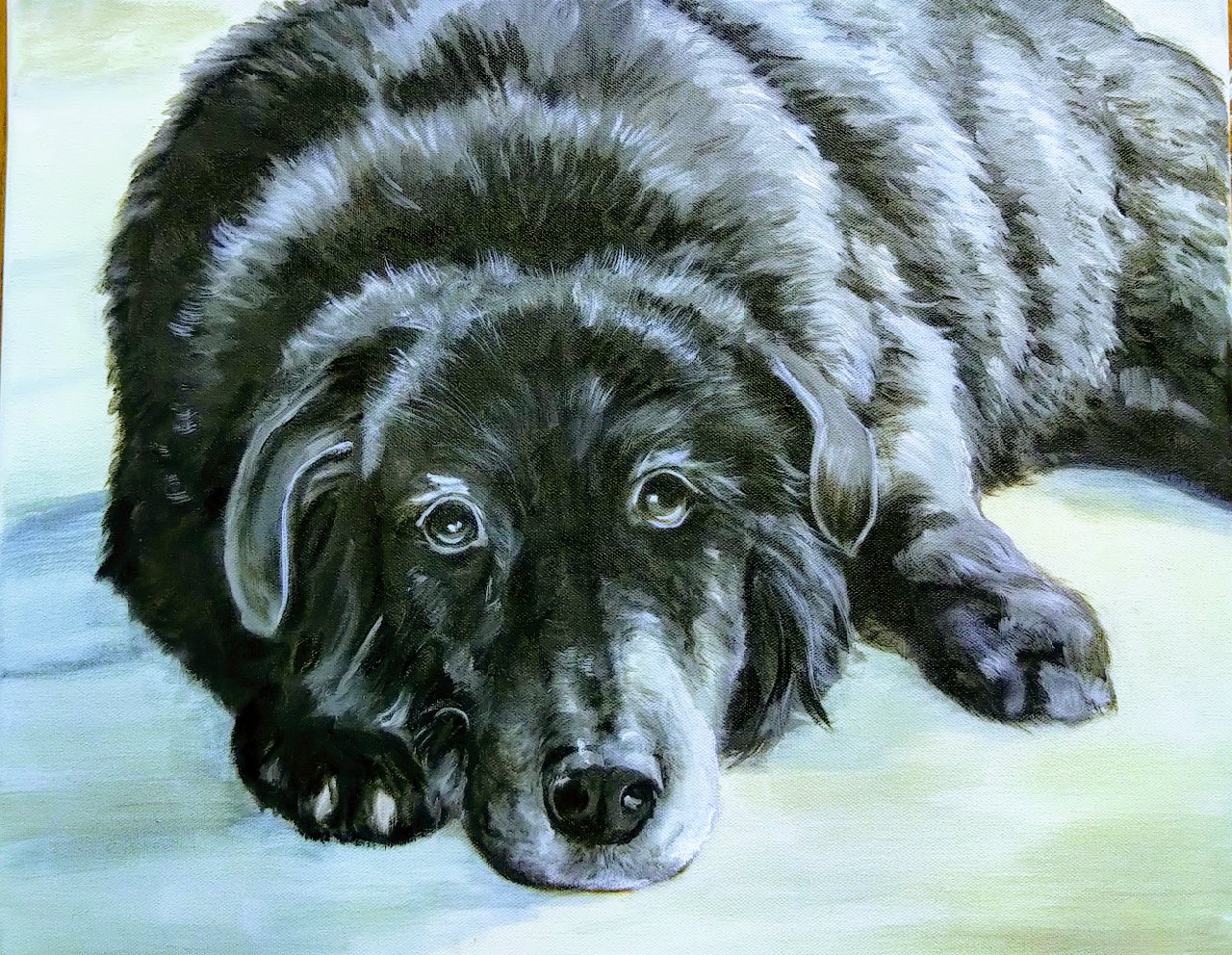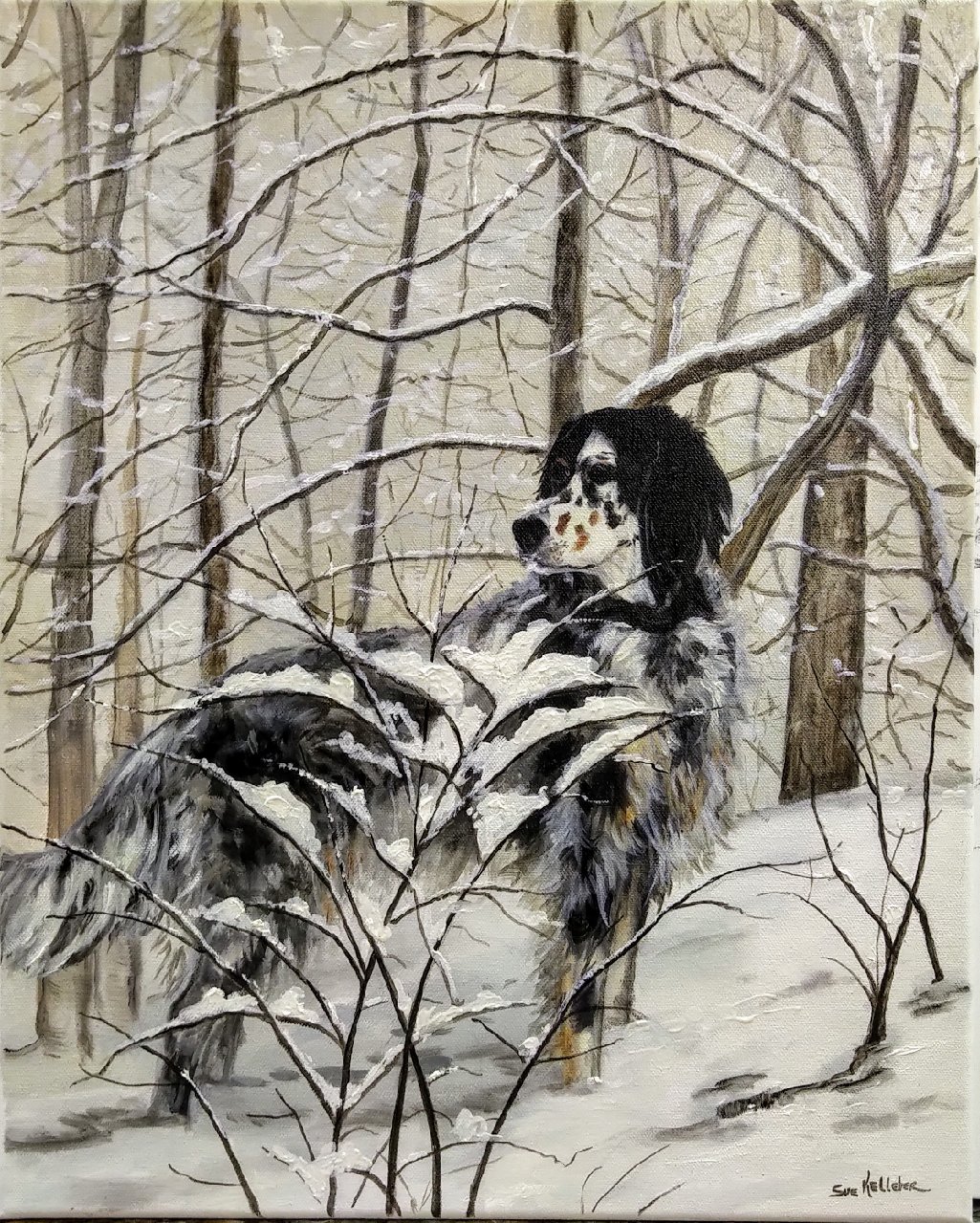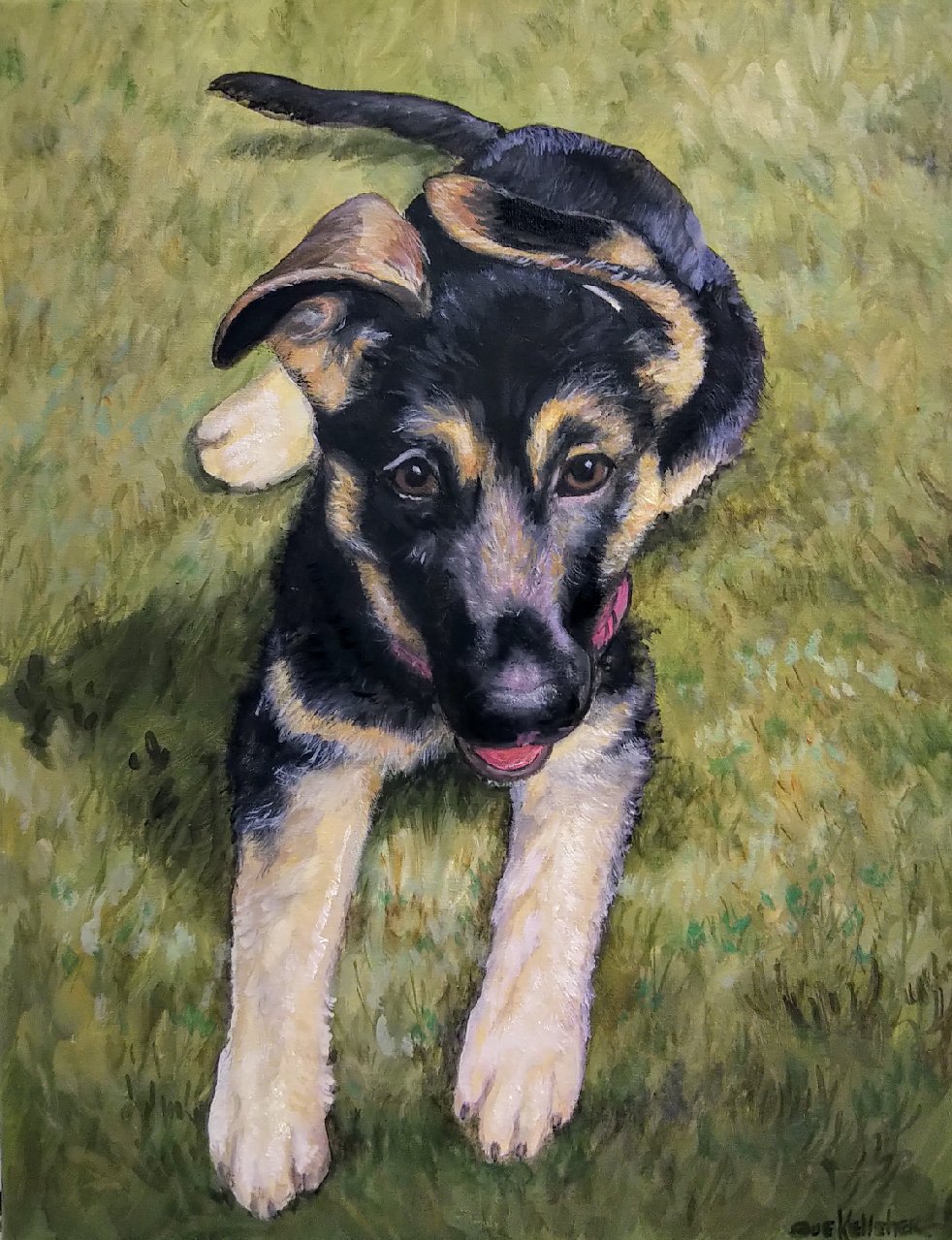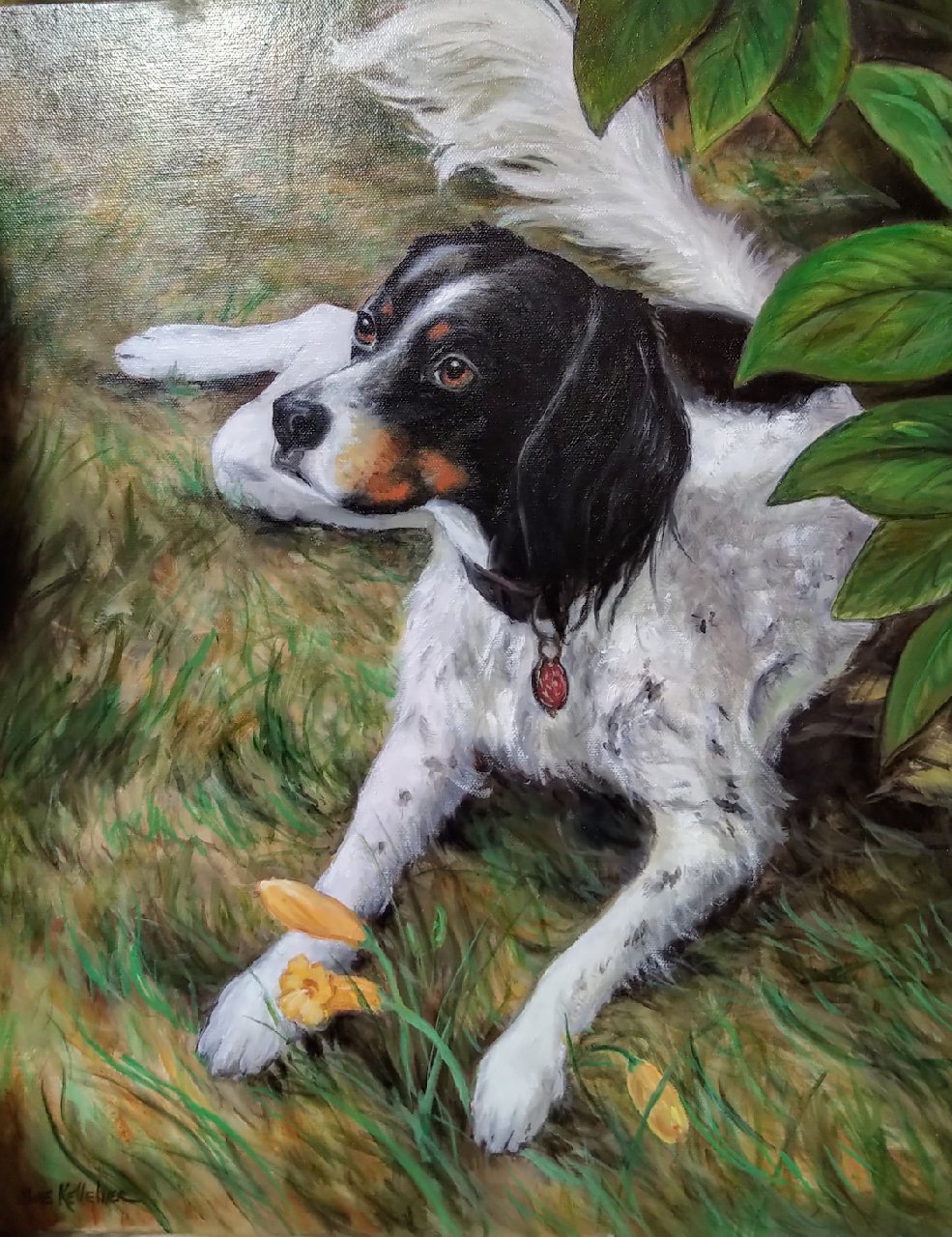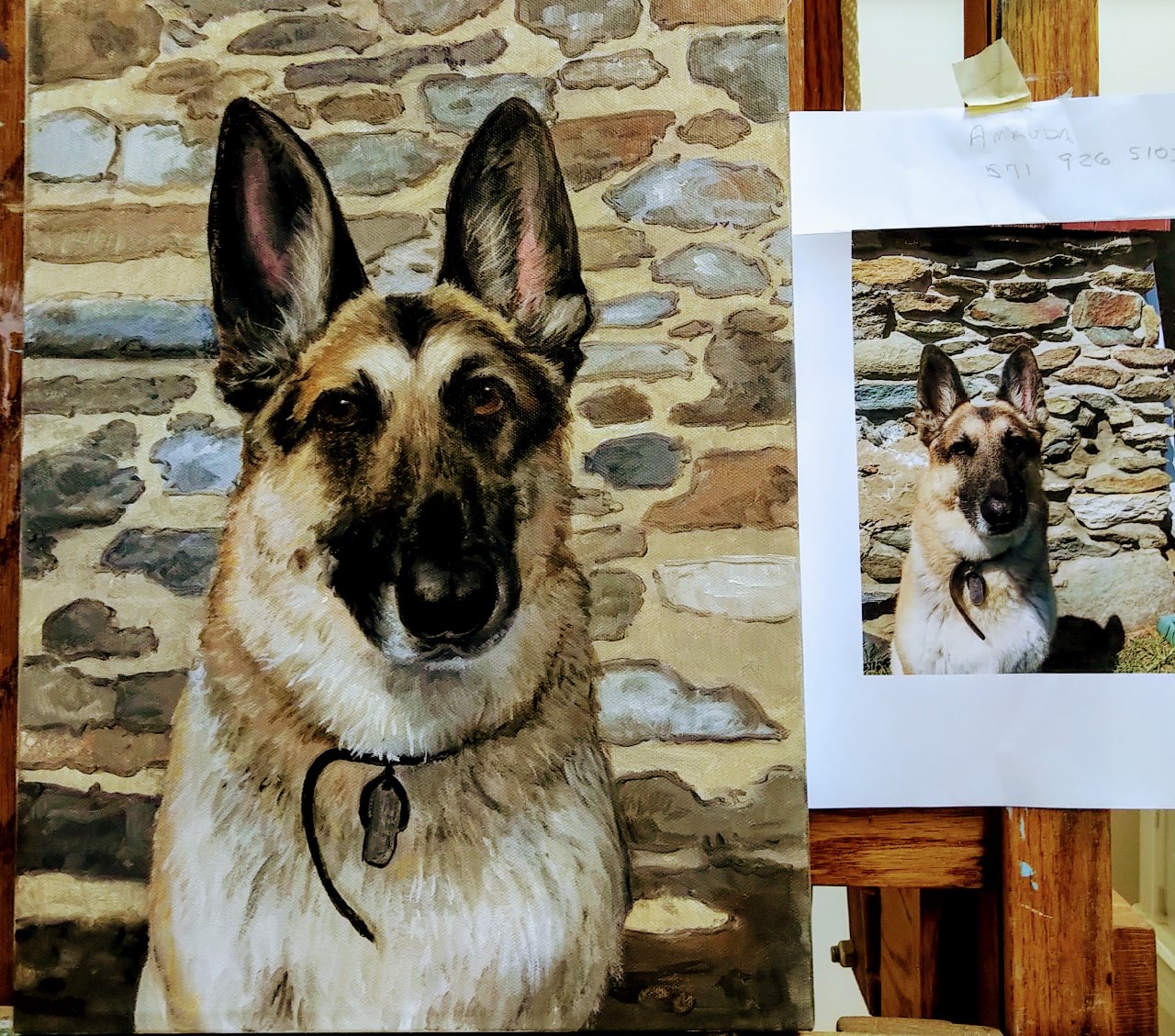 "I just picked up my painting from Sue, I couldn't be happier if I tried....period. My wife cried....I may or may not have (but you won't get me to admit it). She did an amazing job, and I am so pleased with the finished product. The painting really does bring a whole different depth to them and makes them feel like they are still with us! Thank you Sue.
Sue painted a Portrait of my Setter Allie. It is Beautiful. She has captured Allie's likeness perfectly. If you are looking for a perfect keepsake of your pups, past or present, I highly recommend you check Sue out. This is truly a treasure.