Traditional Master offering Fine Oil Paintings and Customized Instruction
Recognized as one of the finest traditional artists in the area, Sue Kelleher and Kelleher Studios showcase her masterpieces as well as those of her students. Sue's students span the spectrum from having never held a paintbrush to experienced and highly competent artists who are looking to expand their exposure to traditional techniques and styles. Please visit our Gallery to see Sue's Masterpieces and our Students page to see the work of many of her students.
Every individual is unique and their abilities and approach to learning a new skill vary widely. That is why it is important to have an experienced instructor who will work with your individual talents and desires to become a better artist. Private and small group intruction available, Sue has helped hundres of artists improve their skills as a result. See our Student Testimonials .
Sue is a traditional artist who was trained by an alumni of the renowed Choinard Art Institute in Los Angeles. Her paintings have been sold around the globe, and she has been teaching fine art for more than 30 years.
Please go to the Gallery tab to see available oil paintings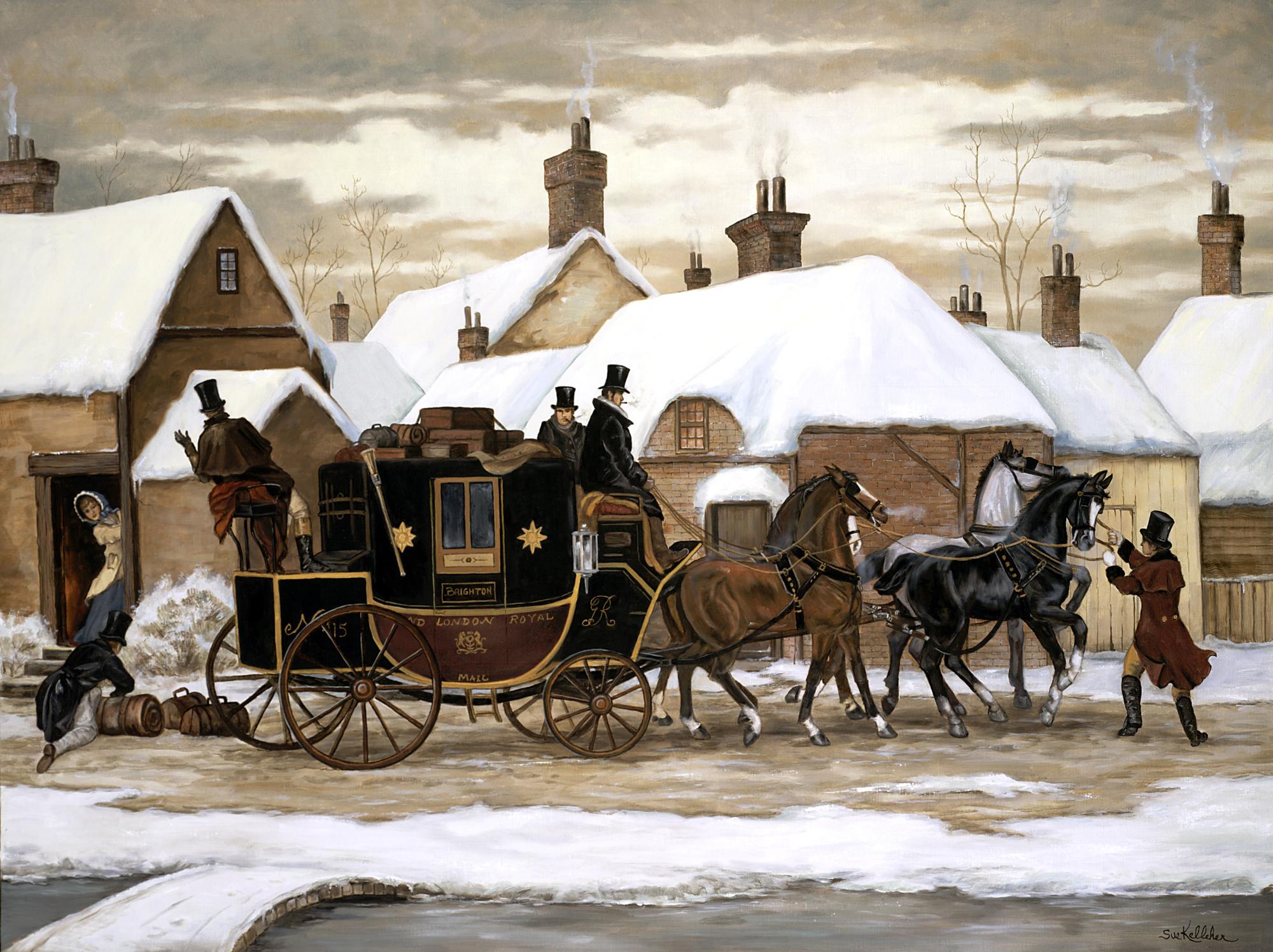 "Brighton & London" 30 X 40 Oil on Canvas